partners /

Stefano Fava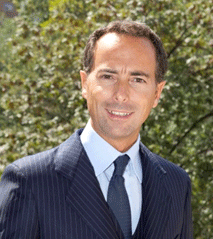 Position
Founder


Professional qualifications

Business Degree at Bocconi University of Milan
Certified chartered accountant and Auditor
Member of primary tax and law international firms.


Experience
He has developed a significant experience in the context of domestic and international taxation assisting companies parts of primary multinational Group, with regards to tax compliance, tax consultancy, tax due diligence, M&A transactions, tax litigation and Transfer Price documentation.
Statutory auditor of many companies and subsidiaries of domestic and international groups.


References
Major experience in the industrial, trading, financial, real estate and telecommunications industries